It's Official! David Brann III, Sheridan Construction, and Somerset Career and Technical Center have teamed up to finalize the first State of Maine-approved Apprenticeship opportunity for a CTE student!
Thank you to JMG, SCTC, and the Brann family for making this happen!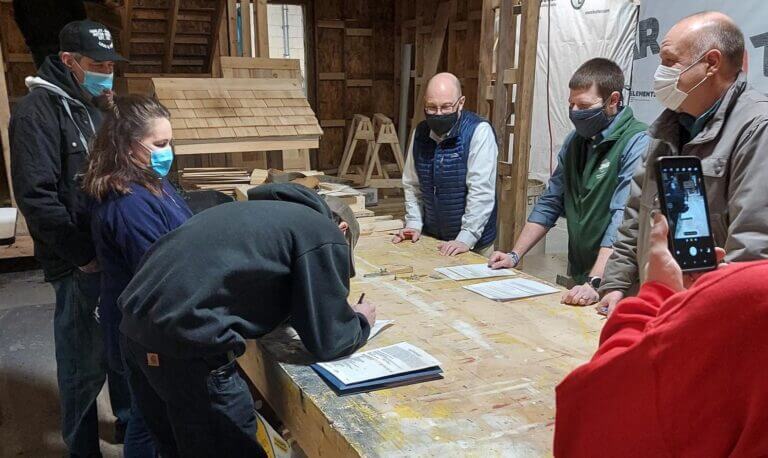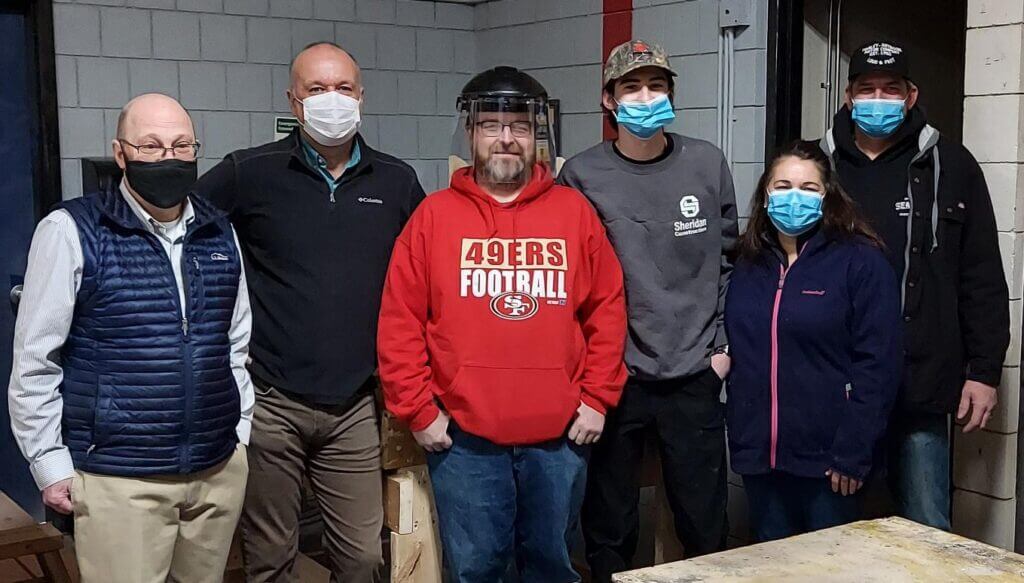 We are looking forward to expanding this program!