Our History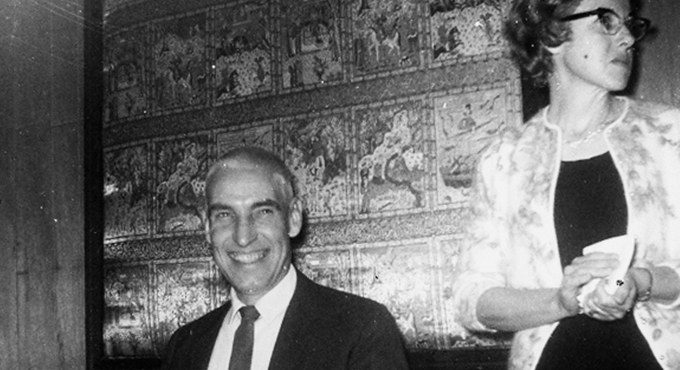 What makes Sheridan Construction Corporation different from other Maine commercial construction companies? It's our history.
A Maine Construction Company: Sheridan Construction Corporation, Maine's premier commercial construction company, dates back over 65 years.
The year was 1947: World War Two had recently ended, the United States' economy was booming, and Sheridan Construction Corporation became the official Butler Builder® for the State of Maine.
In 1958, Lyle Cutchin acquired ownership of the company and moved headquarters to the Greater Waterville area so the company would be centrally located in the state. Sheridan Construction Corporation prospered.
Fast forward to today
Bradley Nelson, Mitchell Sammons, Dan Wildes and Lyle's son, Doug Cutchin have been leading Sheridan Construction Corporation for more than two decades. Doug Cutchin recently retired, leaving the management of the company with the three remaining partners. Our company now has 120+ employees and has built over 3,000 buildings, including many of Maine's most famous landmarks.
Though much has changed since Maine's premiere construction's company history began in 1947, Sheridan Construction Corporation's traditional values remain the same. We owe our success to hard work, honesty, dedication to and open communication with our employees and clients.